Resource Review
Summaries of professional resources for teachers of students with autism
Professional Resources
Baker, Jed, Preparing for Life, The Complete Guide for Transitioning to Adulthood for those with Autism and Asperger's Syndrome.
Gense, Marilyn H., and Gense, D. Jay, Autism Spectrum Disorders and Visual Impairment: Meeting Students' Learning Needs.
Notbohm, E. & Zysk, V., 1001 Great Ideas for Teaching and Raising Children with Autism Spectrum Disorders.
Books for Children
King, Stephen Michael, Henry and Amy, (right-way round and upside down).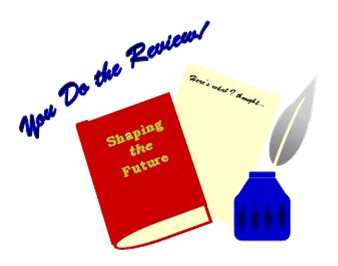 Book Reviews
Do you have a favorite classroom resource book? Would you like to share your impressions of newly published reference materials?To provide a book review, Click here..